Veules les Roses
A very beautiful and authentic village in the Pays de Caux
Following in the footsteps of Victor Hugo, Guy de Maupassant, and many other artists, she invites you to enjoy the pleasures of silence and rest in an enchanting marine and bucolic setting, most of whose paths are pedestrian. Let yourself be seduced by one of the most beautiful villages in Normandy, which combines, along the 1194 metres of the Veules, all the charms of the sea and the countryside.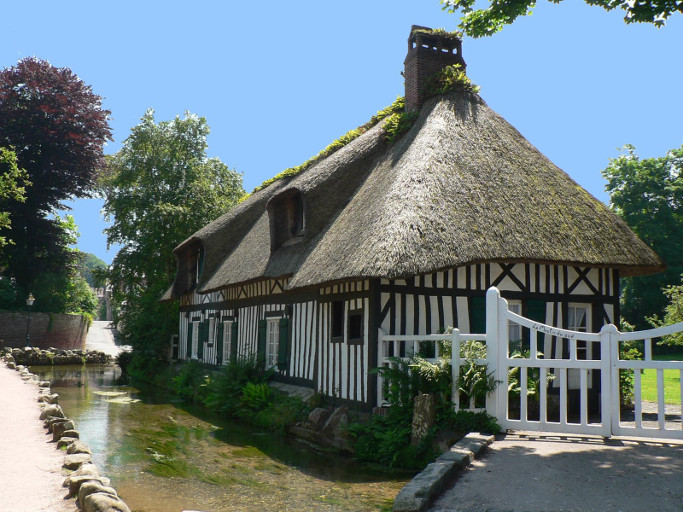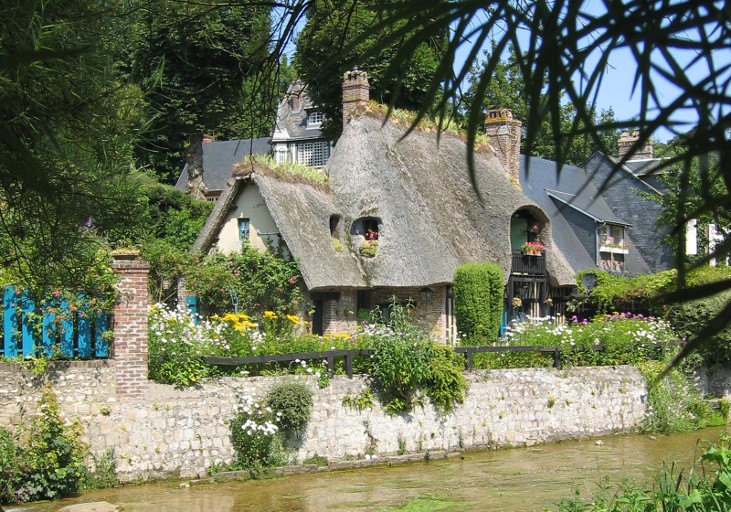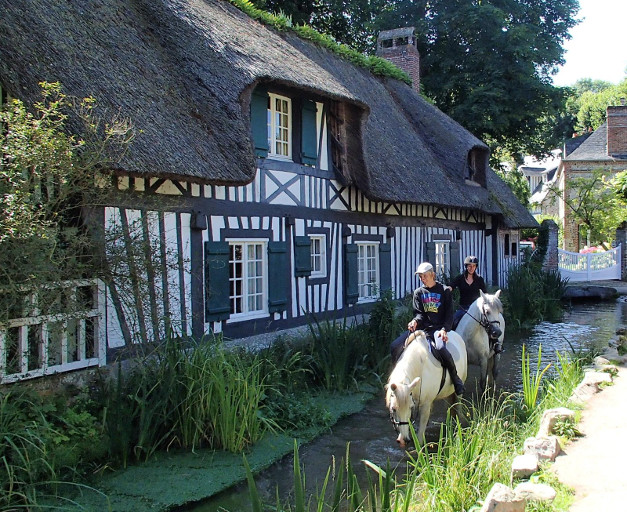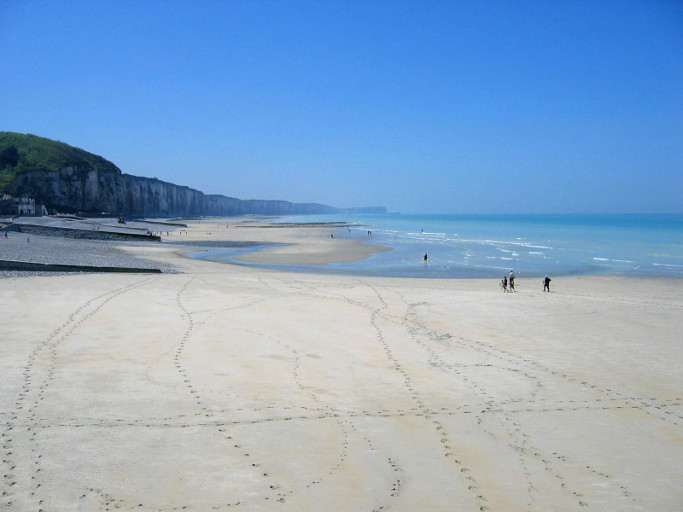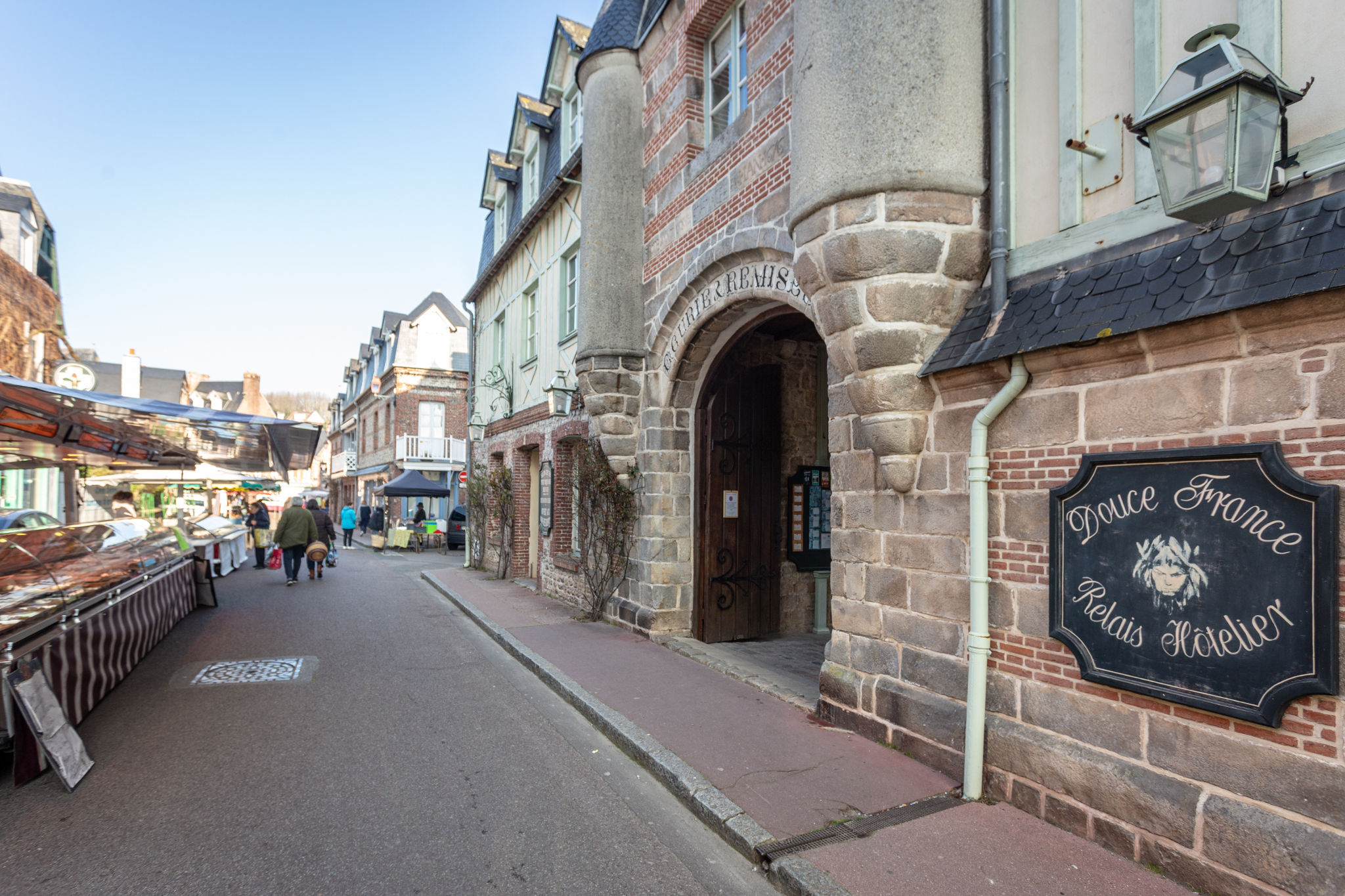 Activités
Whether cultural or sporting, the region offers a wide range of activities. Here are some suggestions; of course this list is not exhaustive, far from it.
Gulf of Dieppe (on the cliff overlooking the sea)
Gulf "Normandie côte d'Albâtre" in Saint-Riquier-ès-Plains
Hiking, biking or horseback riding
Beach and water sports
Tennis in the village
Cultural tourism (churches, manors and castles)
Visit to many renowned parks and gardens
We would be pleased to recommend one of the many gastronomic restaurants in the region.