Welcome to Relais Hôtelier Douce France
Relais Hôtel located in Veules les Roses, a romantic and authentic village in Normandy, 500 meters from the sea.
Listed in the official guide to the most beautiful villages in France.
Book now
Two hours from Paris and Lille, on the Albâtre Coast of the Pays de Caux, bathed in the light dear to the Impressionists, a small seaside resort has kept its former charm: Veules les Roses.
Following in the footsteps of Victor Hugo, Guy de Maupassant, and many other artists, it invites you to enjoy the pleasures of silence and rest in an enchanting marine and bucolic setting, most of whose paths are pedestrian.
Nestled in the heart of the resort, this former 17th century post house has been magnificently restored in the tradition of the ancestral know-how of the master masons and carpenters Compagnons du Tour de France. This charming residence is bordered by the river. It is preceded by a beautiful flowered courtyard, and extended by a cloistered garden conducive to rest.
Breakfasts, light meals, tea room, terrace by the water.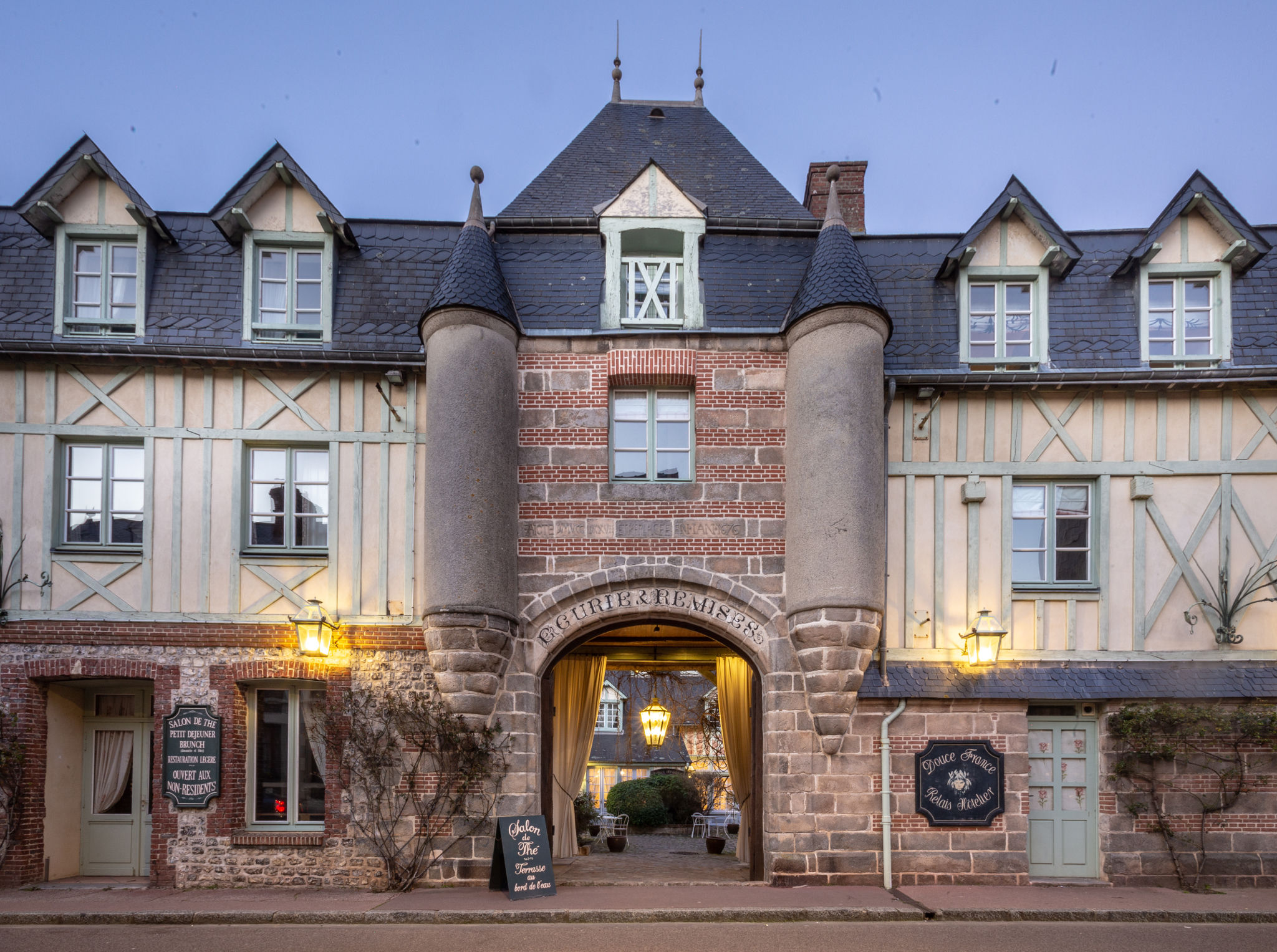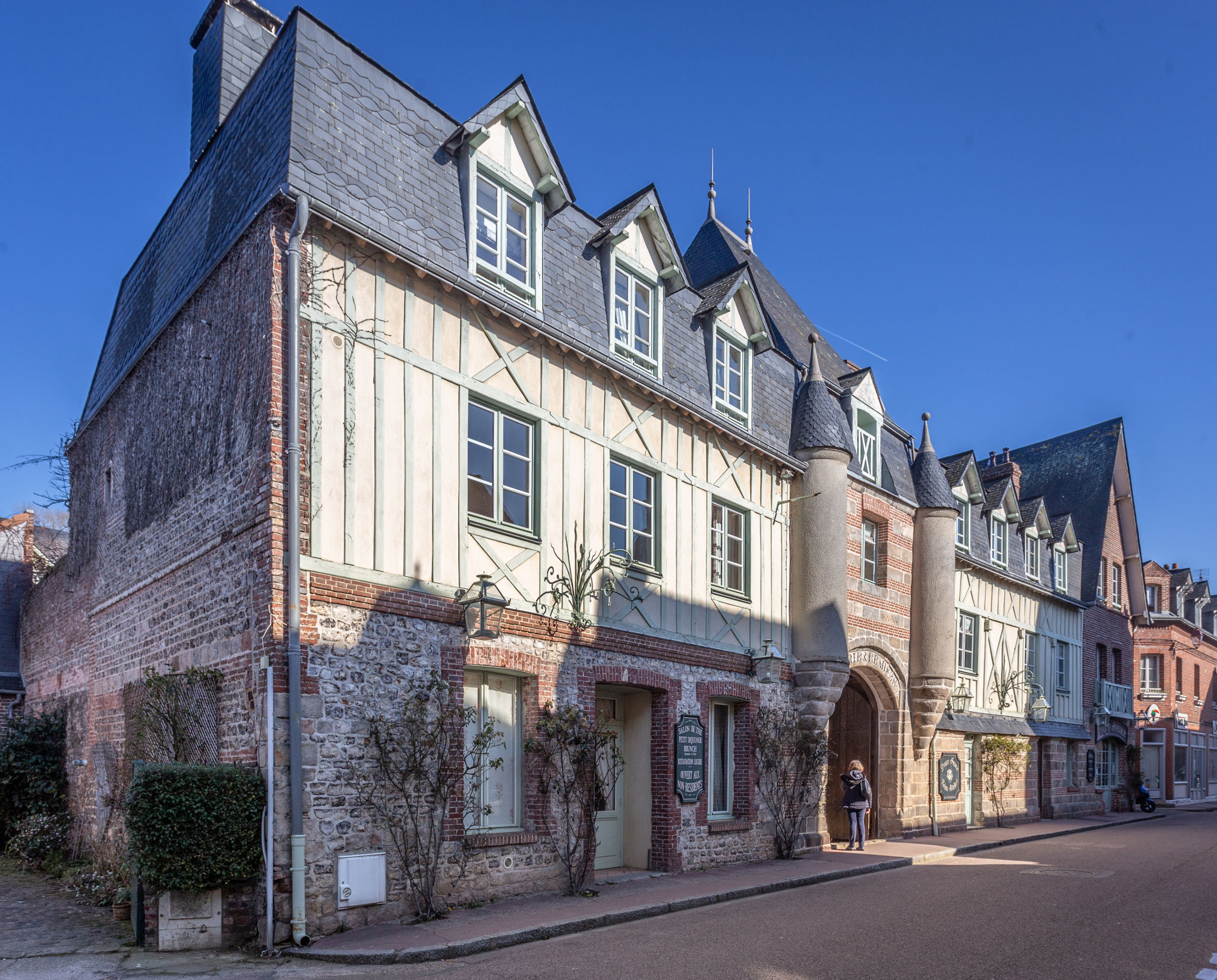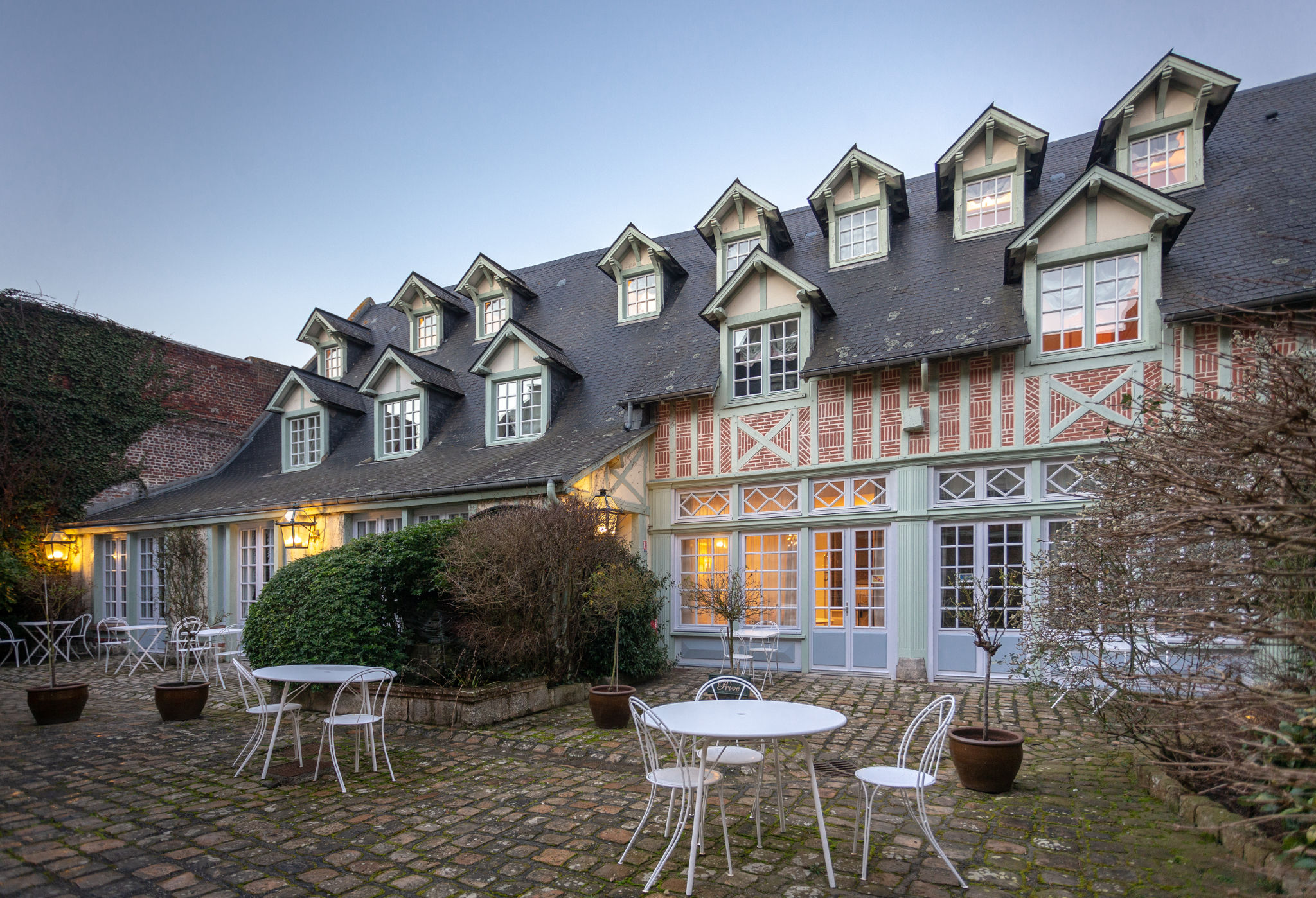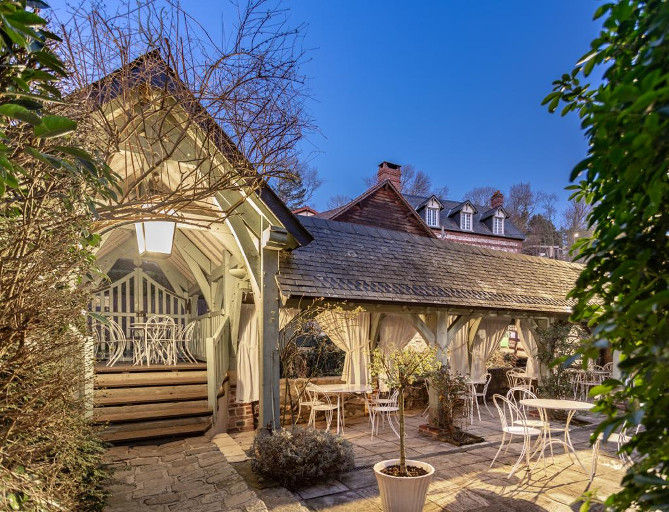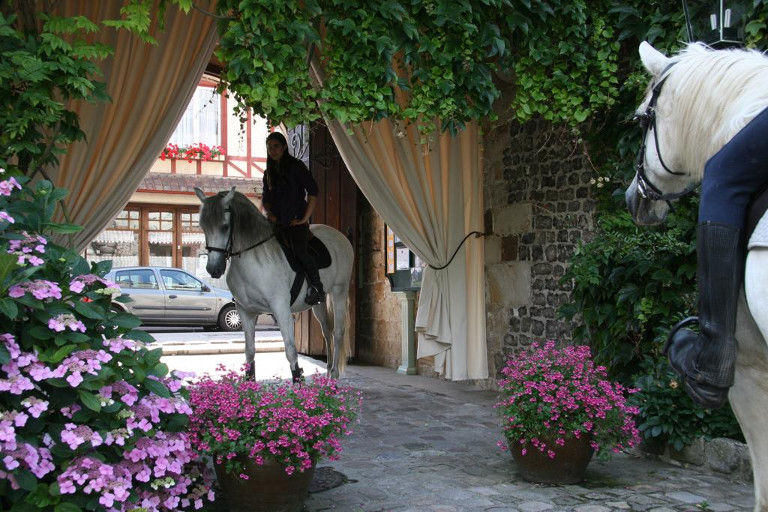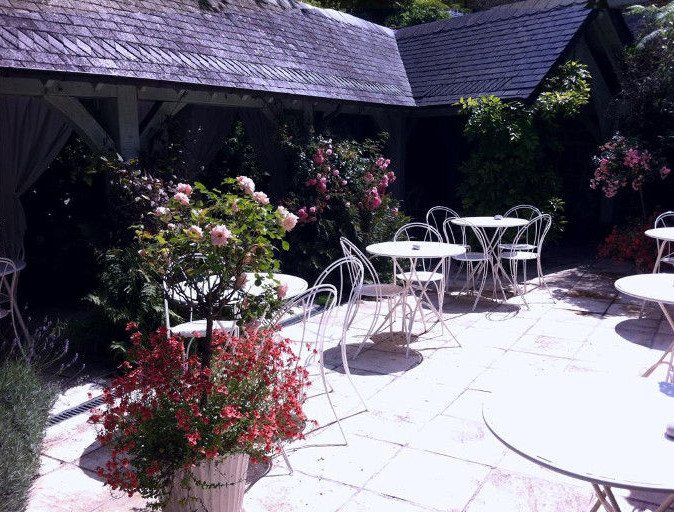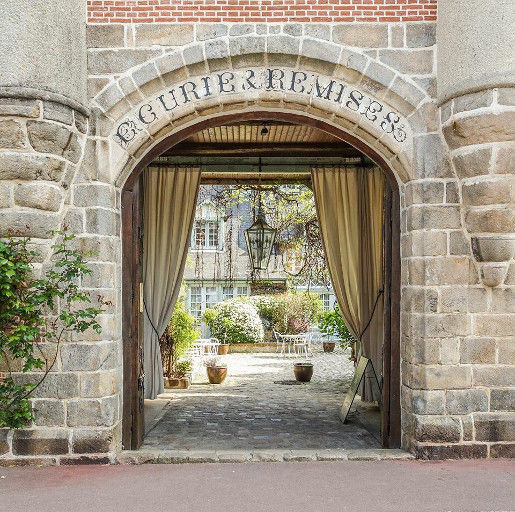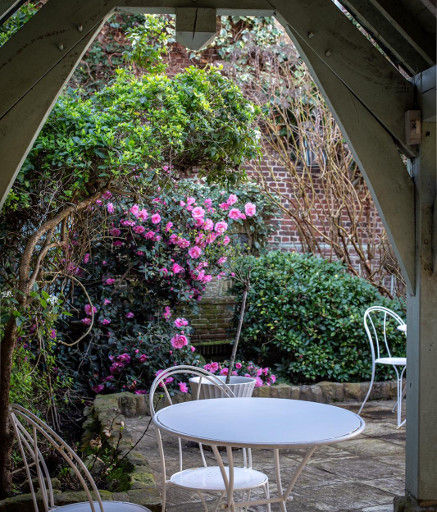 Would you like to offer your loved ones a dream stay?
To this end, we have created the personalized gift card.
We will work out all the details with you in advance so that your guests will have a memorable memory of their stay with us.
For more details, contact us on +33 2 35 57 85 30