Seminars
Your important events at the Relais Hôtelier Douce France
A haven of peace in Normandy, confined and full of charm, very close to the sea, for your business meetings, only 2 hours from Paris and Lille, 1 hour from Rouen and Le Havre, or even 30 kilometres from Dieppe and Yvetot.
An ideal place to organize, in small groups, with a capacity of 15 people seated around the table or 25 people seated in an assembly, your seminars, general assemblies, management committees, conferences, study days, business meetings, or simply a family meeting or event.
The room is equipped with a screen, paper board and unlimited Wifi access.
Between two working sessions, or at the end of the day, you can discover the charm and beauty of our village, between a small river and the sea. A must have!
Feel free to contact us so that we can provide you with a personalized quote.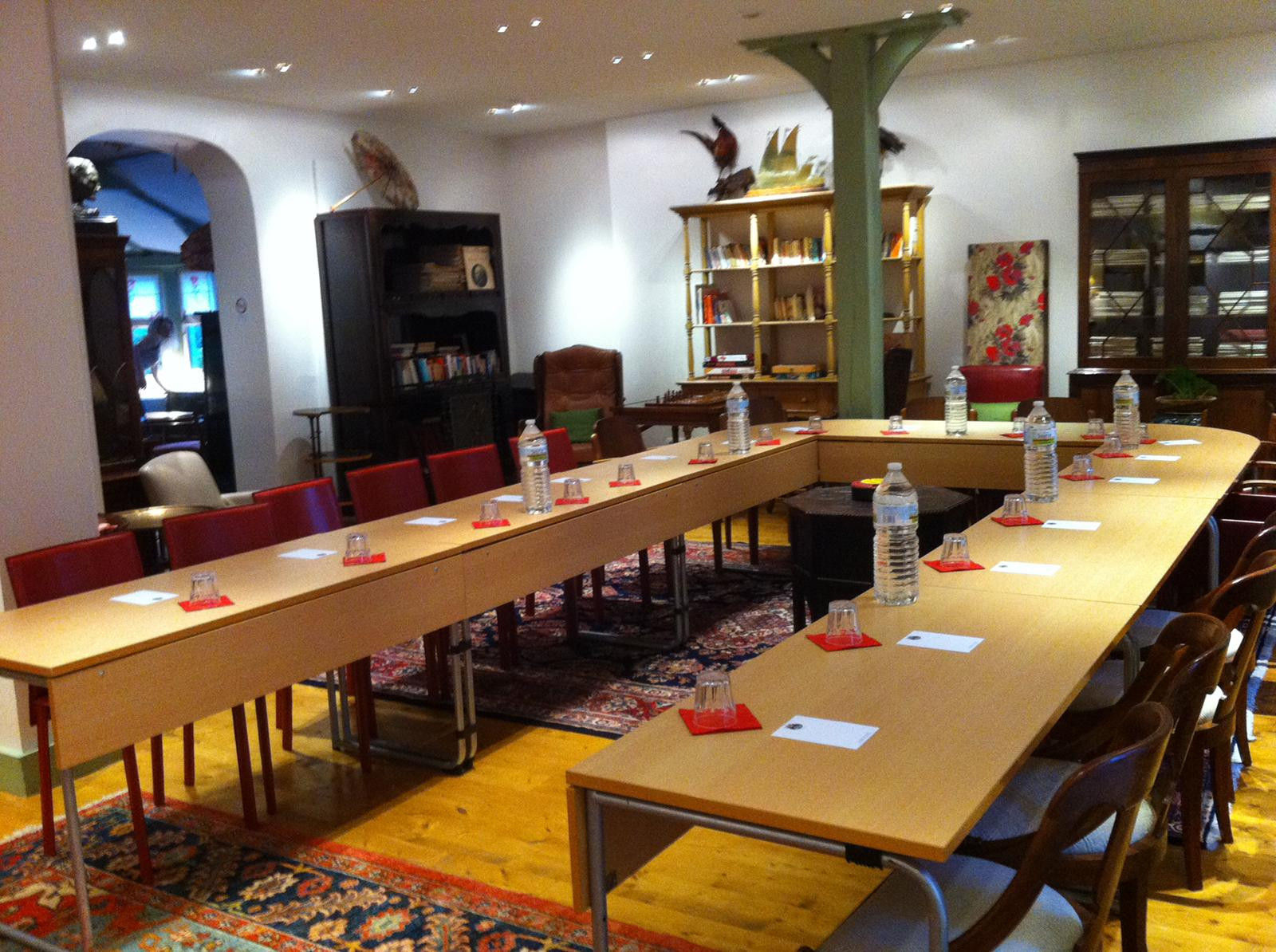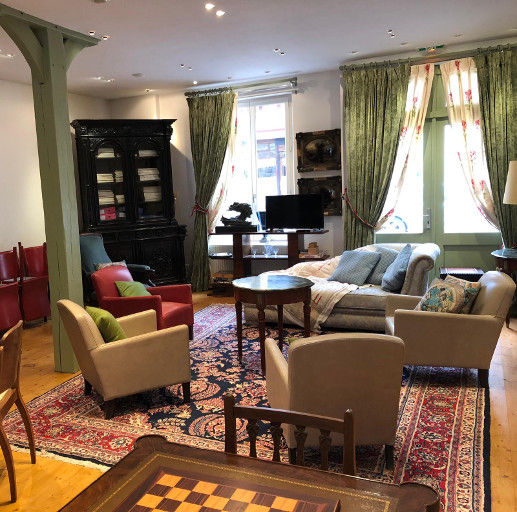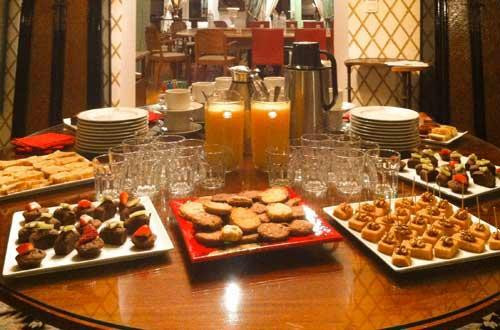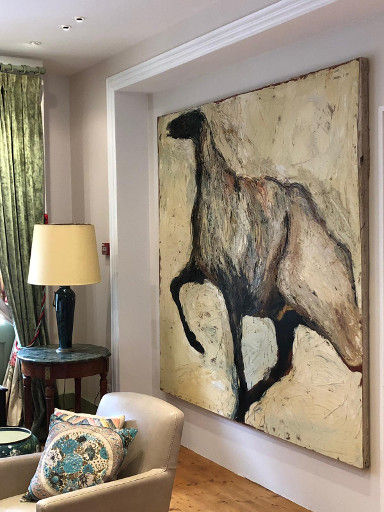 Seminar day for 15 people
(15 people seated around tables or 25 people seated in assembly)


From 8:00 a. m. to 5:30 p. m.
Welcome coffee or continental breakfast.
Two coffee breaks during the day.
Starter, main course, dessert buffet (excluding drinks)
A SEMINAR HOTEL allows your employees to hold a longer seminar because they have accommodation.
As soon as you arrive, to start the day off right, you will be offered a welcome coffee in our lounge.
In the middle of the morning (as well as around 4pm) the break, with coffee, tea, pressed orange juice and homemade pastries, is also served in the lounge.
Lunch is prepared by us.
A formula including a starter, a main course, followed by a buffet of sweet delicacies and coffee is available. This gourmet lunch prepared by us will contribute to the success of your seminar.